Caterpillar to add 199 new jobs in Johnston County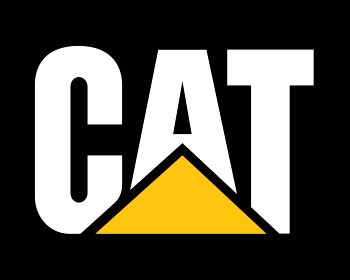 From The News & Observer, Raleigh, NC

Caterpillar announced today that it plans to invest $33 million in its manufacturing facilities in Johnston County and create 199 jobs over the next five years.

The project will expand the operations that are now home to Caterpillar's Building Construction Products Division. The expansion will make the Clayton facility the world source for several models of small wheel loaders produced by Caterpillar.

Engineering and design work for BCP products will also take place at a new engineering and test facility near the Clayton manufacturing facility.

"As we see global demand for our products increase, we continue to make long-term investments like this in our facilities to help meet customer needs," said Mary Bell, Caterpillar vice president with responsibility for the Building Construction Products Division, in a release.

The average annual pay for the new jobs will be $41,466, plus benefits, above the Johnston County average of $31,460.

Caterpillar will receive a $400,000 grant from the state's One North Carolina Fund if it meets hiring and investment goals. The company is also eligible to receive $1.644 million under a jobs grant approved by state officials today if it meets hiring and investment goals.

In 2010, Caterpillar laid off 121 workers in Clayton because of weak demand and a shift in production to a factory in Britain.

Since then the company added a new wheel-loader assembly line in Clayton and shifted other production from overseas. The Clayton factory is producing a next-generation of wheel loader that will comply with tougher emissions standards.

Caterpillar is also adding jobs in Sanford and Winston-Salem.

In August 2010 the company said that it would enlarge its Sanford plant and create 325 jobs over the next four years. A Caterpillar supplier also agreed come to Sanford and create 160 jobs.

Caterpillar received millions in state incentives for the Sanford expansion that required the company to retain hundreds of existing jobs in Sanford and Clayton.

A week before the Sanford announcement, Caterpillar received an even larger incentives package to build a factory in Winston-Salem where it plans to employ 392 people.
Read more here: http://blogs.newsobserver.com/business/caterpillar-to-expand-clayton-facility-add-199-jobs#storylink=cpy